PURPLe Pi is the next generation shopping style that gives you an experience like never before. We made this Explainer video to showcase, How PurplePi can solve the problem of the supermarket. It took 30+ days to produce this final video. 
It was a lot of research and practice, 
behind
the story, style and animation in this video.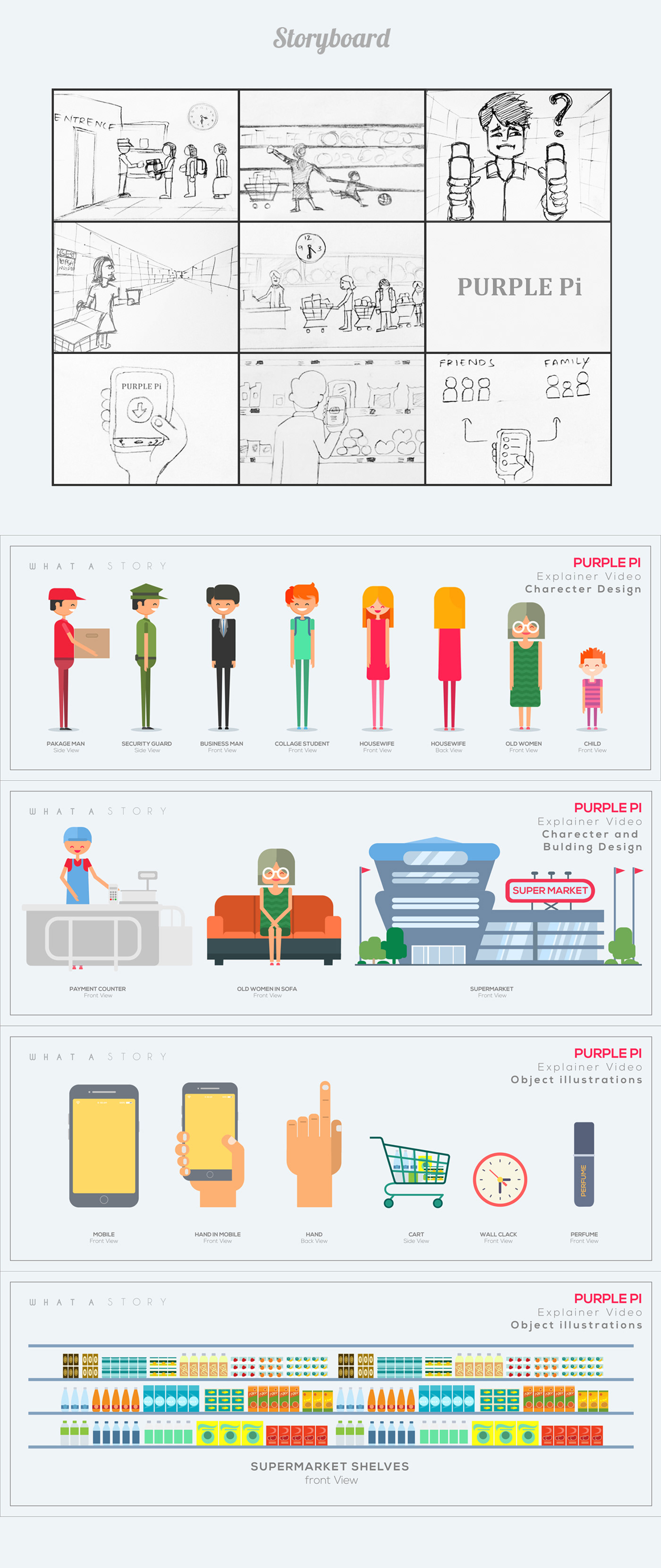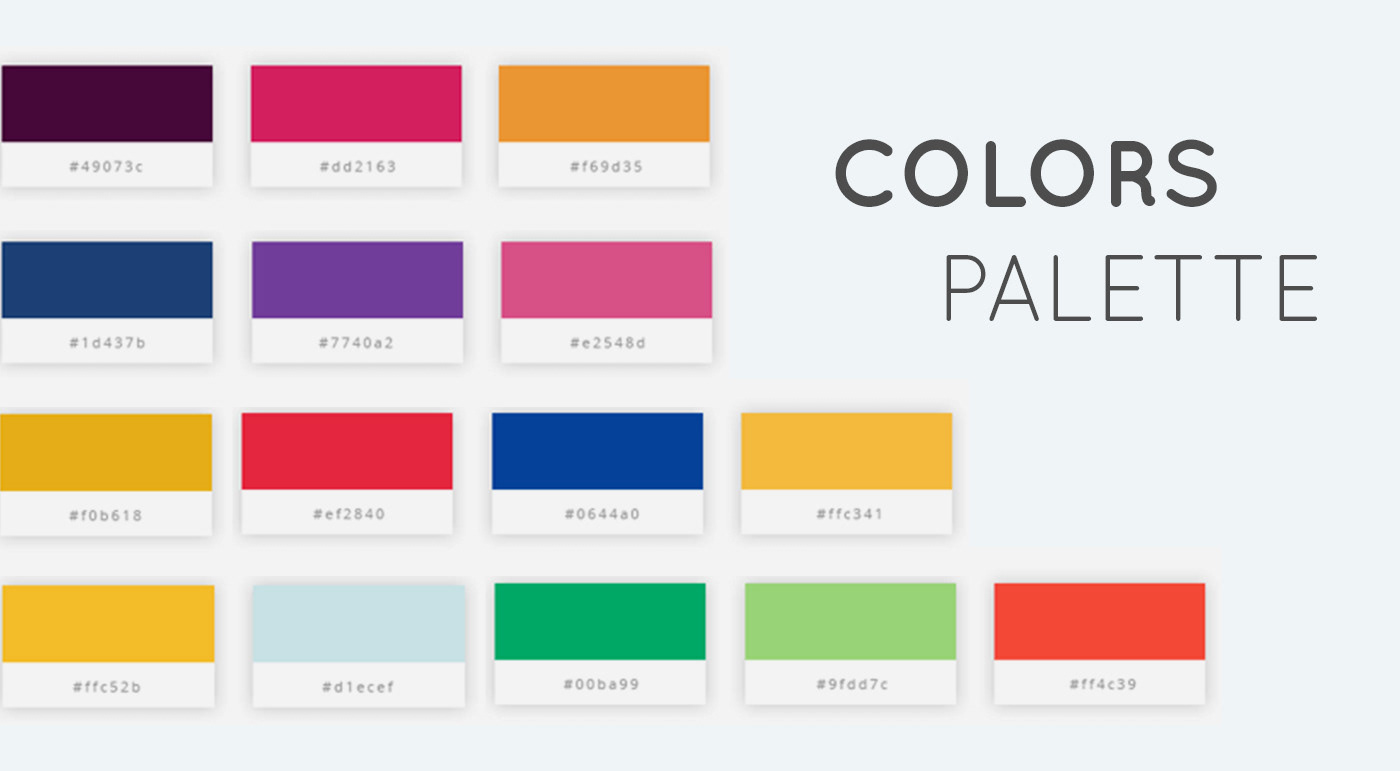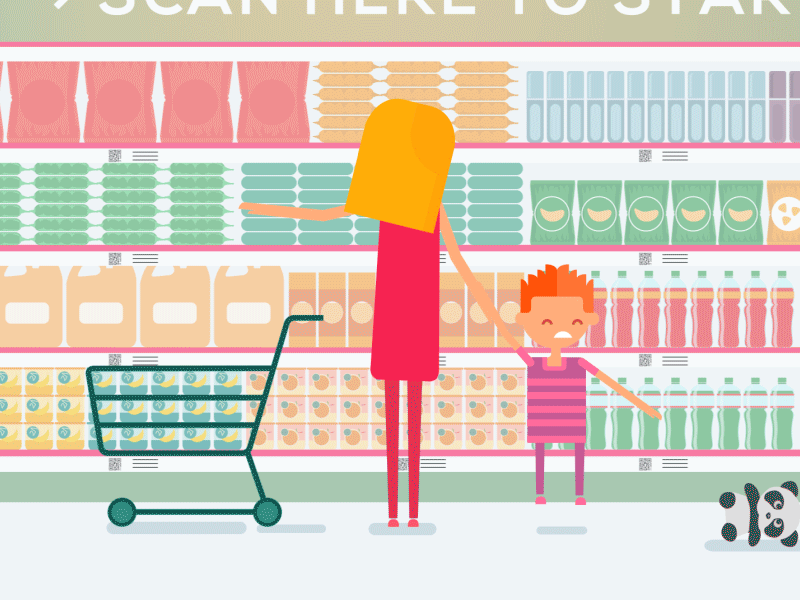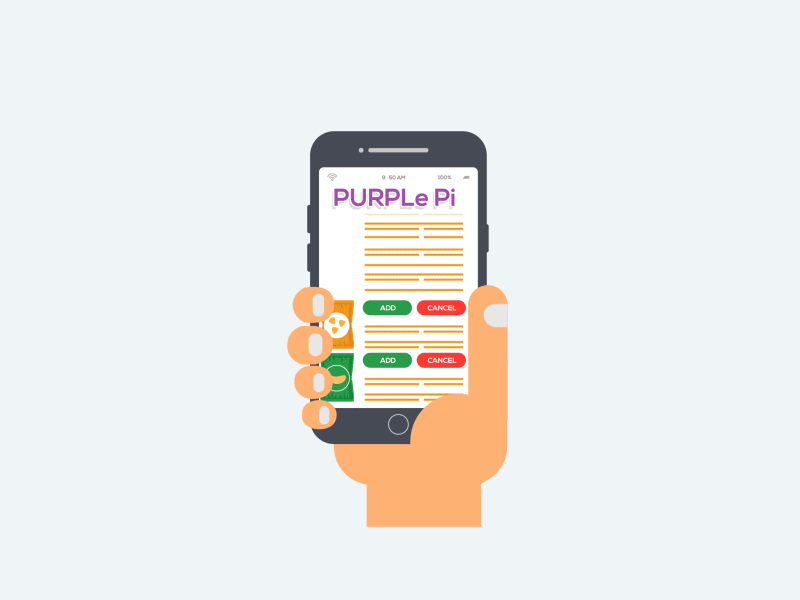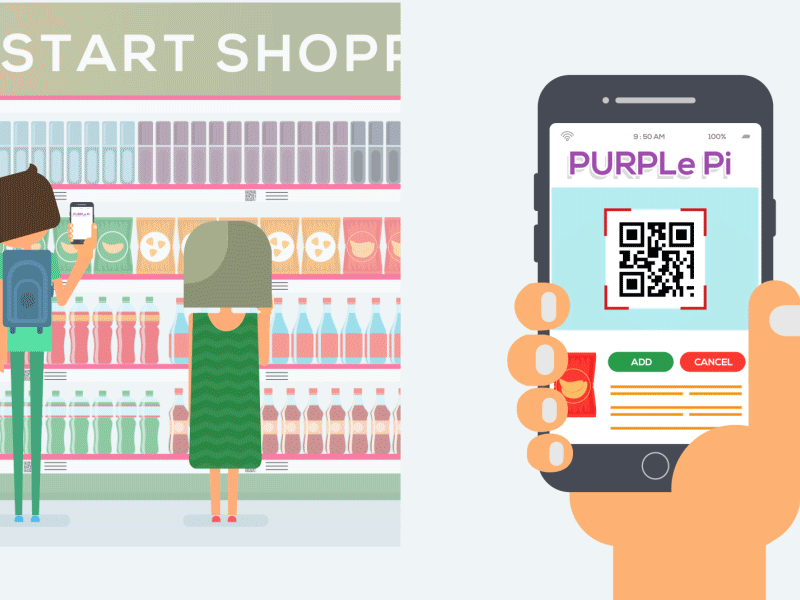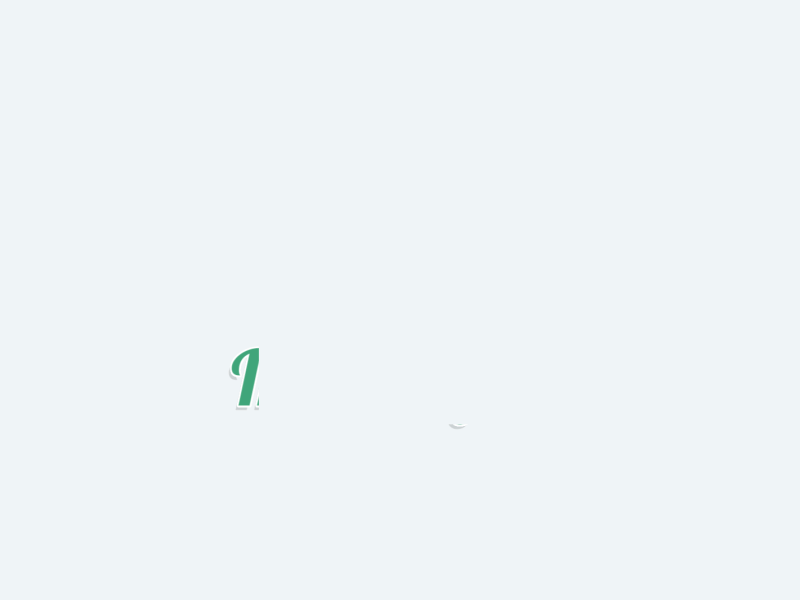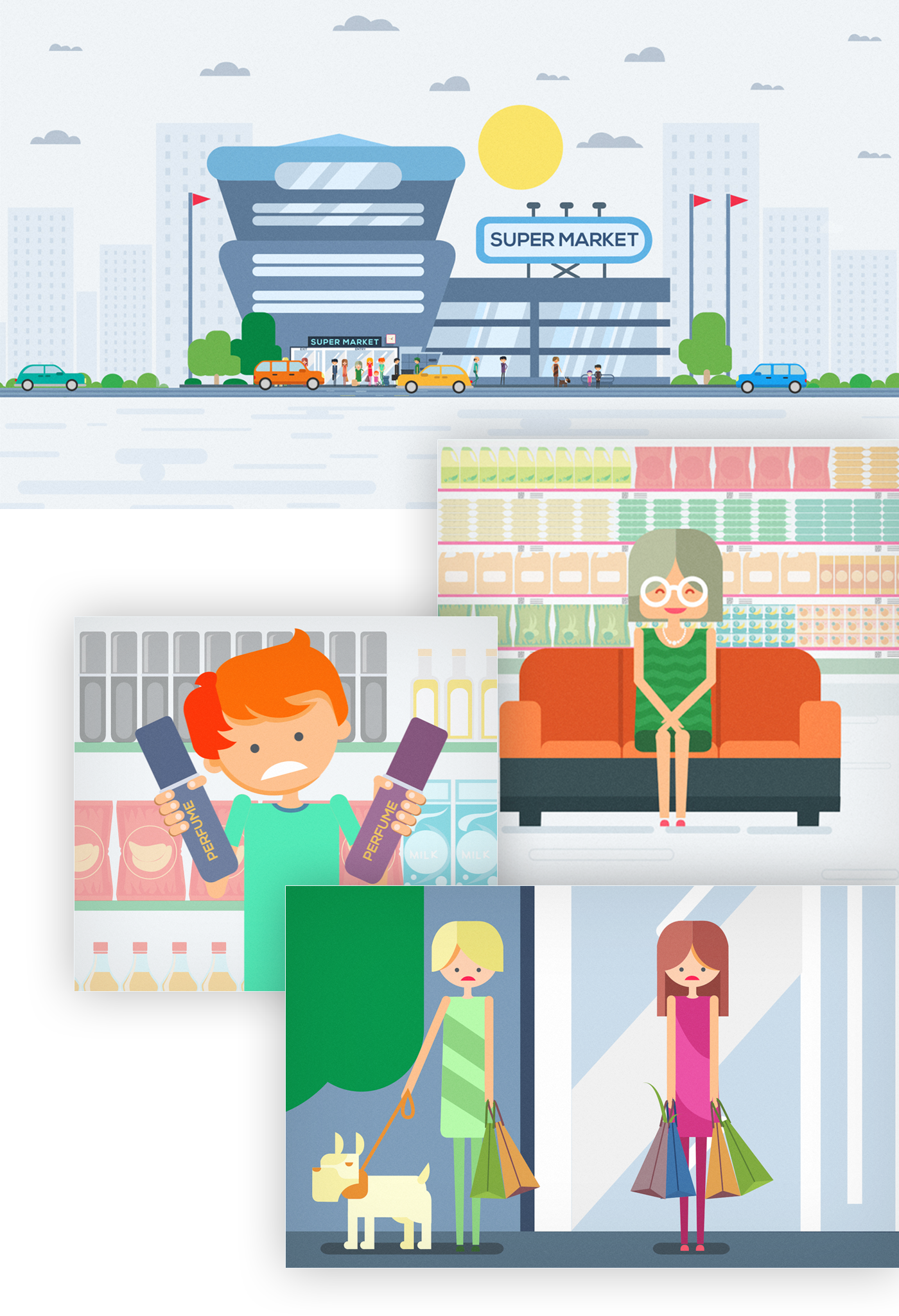 You can download this app from here
We did PurplePi
UI
Design as well, please check from here.
Hope you like this project!!
Excited to get an Explainer video for your Startup?